* 8 h LIMO Day SPECIAL $520+tip,tax,etc-weekday+adv
---
FREE PRICE QUOTE | RESERVATION Secure en Francais | Lookup Client Reviews Testimonials |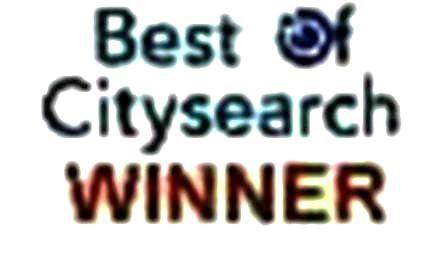 https://256 BIT SECURE Socket Layer encryption technology to process your reservation. FAQ
Confidentiality and privacy: YOUR information gathered in this application is STRICTLY CONFIDENTIAL and SECURE.
PREPAY service for you or someone you LOVE with PAYPAL.COM and send money to office@royalwaylimo.com - click BUY NOW.
LIVE RESERVATION
call us in New York 212-593-3291 if you NEED same day emergency service or within next 24 hours. info@RoyalWayLimo.com
KINDLY Complete Carefully the following RESERVATION FORM-The PRICE we quoted you is the price you will have to PAY/NO EXTRAS.
Passenger INFORMATION - RESERVATION FORM MUST BE COMPLETED PROPERLY, ERROR MESSAGE IF NOT.